Welcome! I'm John an engineer and startup founder
I'm a full-stack engineer with product, marketing, and sales experience. I was the co-founder and CEO of interseller.io (acquired by Greenhouse 2021). I have been a CTO and founder two other times, and I was one of the first engineers at Compass Real Estate.
Currently building Gotta Go Fast an engineering and product studio.
Reach out to me if you're interested in working together!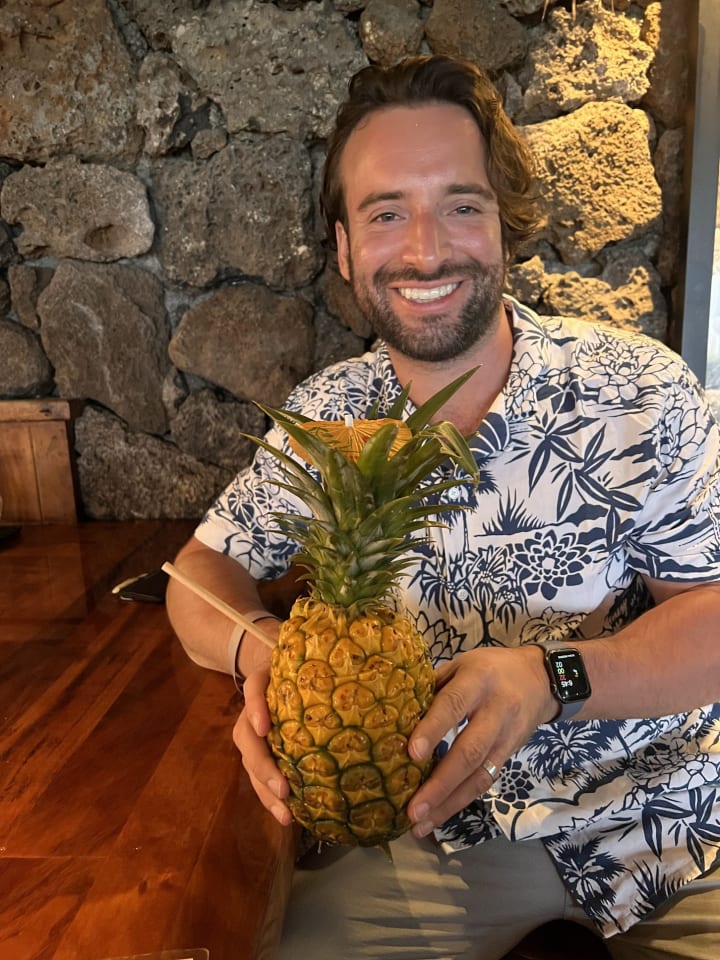 ---
Skills
JavaScript

Swift

Next.js

ExpressJS

TypeScript

React Native

React

GitHub Actions

fastlane

GraphQL

Expo

Phoenix Framework

Django

Sentry

Segment

SwiftUI

Python

PostgreSQL

Prisma

Fivetran

Snowflake

dbt

Objective-C

Elixir

Rails

Java

AWS Fargate